---
Project Overview
The Vendors in Parks (V.I.P.) Pop-Up Program was created to help support local business and our economy while enhancing your enjoyment of Calgary's parks this summer, we're activating City green spaces with a trial program of hosting a variety of pop-up vendors.
---
Option to leave feedback
A downloadable version of the survey to be completed and emailed or mailed back to us.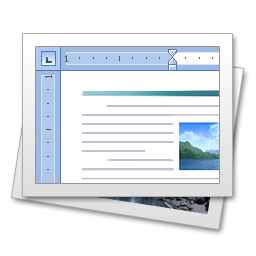 Vendors in Parks feedback form (Word)
MS Word (16.05 KB)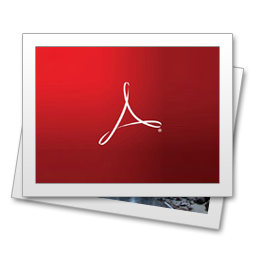 Vendors in Parks feedback form (PDF)
PDF (67.96 KB)
---
Project Background
---
The Parks Seasonal Vendor program has been formally in place since it was piloted in 2017. Parks & Open Spaces had been permitting vendors in parks for several years prior to this but did not have a formal application process. This program was intended to allow vendors who would enhance park goers experience in the park.
The vendors would sign on to either be open through the spring/summer season or the fall/winter season. Typically, we did not allow general commercial sales (ex. selling t-shirts) through this program.
This project is looking at expanding the seasonal vendor program to support more types of vendors for a variety of durations through designated pop-up locations in parks in each quadrant of the city as well as looking at the barriers to the current program.
There will be tents set up in
South Glenmore Park, Valleyview Park, Shouldice Park and Prairie Winds Park
where vendors will be able to apply to set-up for a day, weekend or longer. Through this project there will be a report back to Council at the end of October 2022 to provide an overview of how the new initiative went and what recommendations there are for the future of this program.
---
Kudos Board
Was there someone or something that you really enjoyed about the Vendors in Parks program? Post-it here and we'll include it in our final report! Thank you! (max 140 characters).
10 July, 2022
Bike says:
Would like to see somewhere to ride up on your bike and get something to drink or eat.
29 June, 2022
Moose says:
Visited the Uk and was reminded of how they have integrated vendors at their parks. Little independent cafes where people can enjoy a drink.
No submission matching your filtering criteria.
---
---